Food Vendors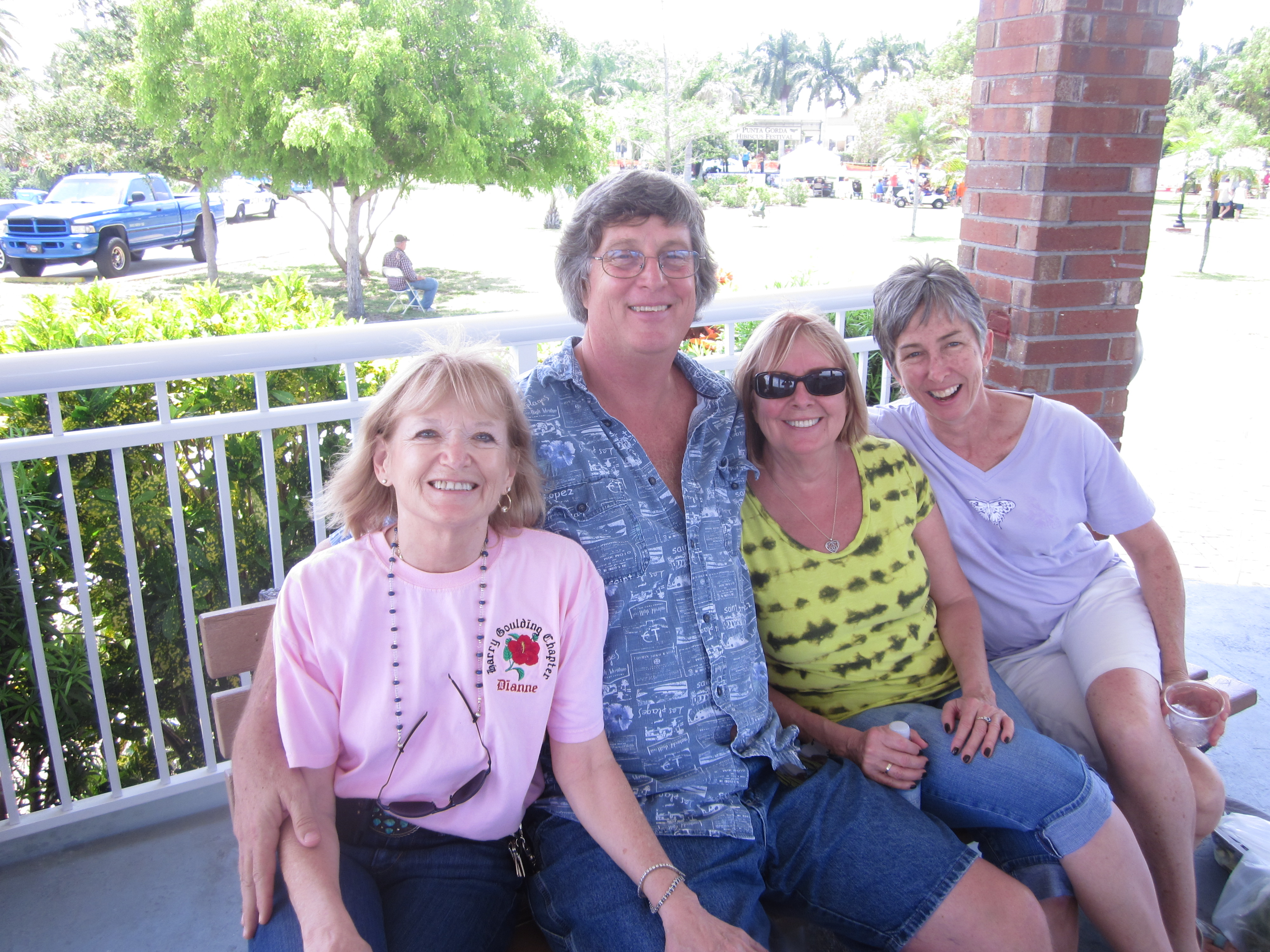 Sweet and Savory, delicious delights from some of our finest local food vendors.  From the moment you walk into the park you can smell the aroma of tempting treats billowing above the floral undertones, so grab yourself a bite and stroll among the plants or sit down and listen to the soulful sounds from the hibiscus stage.
For the opportunity to become one of our valued food vendors please fill out the information below.  You will be contacted to discuss your menu/ cuisine type.  In an attempt to give each food vendor at the event the best sales possible, we do not want to have food vendors with similar menus competing against each other for the same food dollars.
 The Festival will be returning to Gilchrist Park.
Vendors must be ready for business by 5:00 on Friday, 8:30 am on Saturday and Sunday.
Load-in is Friday from 12 until 3:00.  Your load-in contact name is Teresa Desguin, her cell phone 941-815-0324.
A 12 x 12 space or food truck will be provided for you on the grass on the grounds. Your participation fee is $150.00 and you will be accepting cash this year not tickets.  You are responsible for any tents, tables, chairs, etc. and the Punta Gorda Fire Dept. requires a fire extinguisher. You are also responsible for any clean up or trash in your area.  Complete the area below to reserve your spot.
Your payment must be received before 4/15/2018 to reserve your space.  Feel free to share this with your fellow vendors and friends.