Kickoff in The Park
This years festival will run all day Friday and last into the night with a concert in the park. Come join us for music under the stars. We will have flowers, bands, food and fun. It is the best dollar ($1 Admission fee) you will spend all year. It has always been the tradition to gather on Friday evening to share a bite to eat, shake our hips and to celebrate our beloved festival with our family, friends and community. It is a sneak peek of what a wonderful weekend we have in store for you. Our vendorswill participate by opening their booths early in the day for your shopping pleasure. We welcome one and all to enjoy the park after our winter visitors have left and before our warm winds settle in for the summer.
Please feel free to bring a chair or blanket.
Live Music  Friday and Saturday
King Harry's Pub
Sweet and Savory Tasty Treats
Vendors and More…
Little Miss Hibiscus Pageant
The Lil' Miss Hibiscus pageant is one of the annual highlights for the local community each year. We encourage our lovely girls and young ladies to come dressed in casual, tropical attire, no make up or high hills, just showing there beautiful smiles and telling us a little about themselves. Our local judges love being able to participate in this event. Every contestant is presented with a token of appreciation for their participation from Gulfcoast Engraving as well as trophy's for selected as Lil' Miss Hibiscus in each age group.
Pageant
Reading of the proclamation of The City of Hibiscus
Pass of the crowns for the new Hibiscus King and Queen
Music Lineup
If Punta Gorda wasn't the City of Hibiscus, it most definitely would be the City of Song. We love our local musicians and all they have to offer.  Please check back for the Line up that will appear over the two days on two stages for your listening and hip swinging pleasure.  We would also like to thank our premier main stage sponsor from 2016 
Kitson & Partners/ Babcock Ranch
and
The Hunger Bus Stage
.
For The Kids
We love kids, the Hibiscus Festival is an event created for the those young and old alike. Saturday is all about the kids. We kick off our day with the Little Miss Hibiscus Pagent, then it is time to play the day away. Each year we have been able to provide a free kids zone, so for the cost of the one dollar admission fee the kids can play all day, meet the ponies and frolic in the park amongst the trees.
Lil Miss Hibiscus Pagent 10 am Saturday
Meet the ponies & rides including a Clydesdale 10am – 4pm Saturday
Food, Music and Fun for all at the Hibisus Festival
more to be announced
For The Adults
Family fun for everyone. Life is so good if there is something fun for everyone. In addition to the huge plant sale from some of the areas top nurseries, you can grab a bite, stroll over to King Harry's Pub for a beer and enjoy  the music of some of our favorite local artists.
Plant Sale Friday 9am – 10pm and Saturday 9am -5pm
Friday and Saturday music all day and dinner under the stars with our headliners from 6pm – 10pm
Secret Garden and Historic Trolley Tours upon the Green Hibiscus Trolley.  Saturday only from 10am-3pm ticket price for the tour is $5.OO.
Sweet and Savory food vendors
Crowning of the King and Queen
King Harry's Pub open all festival hours
Plein Air Artists in the Park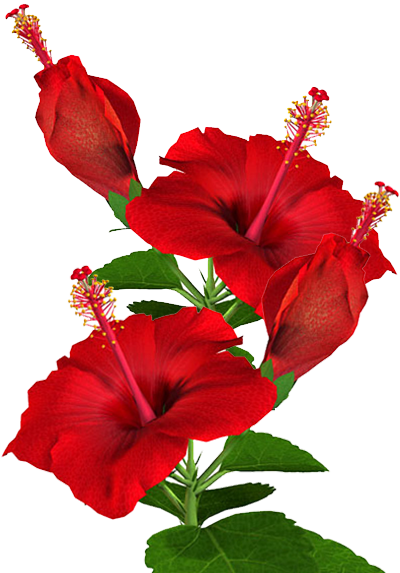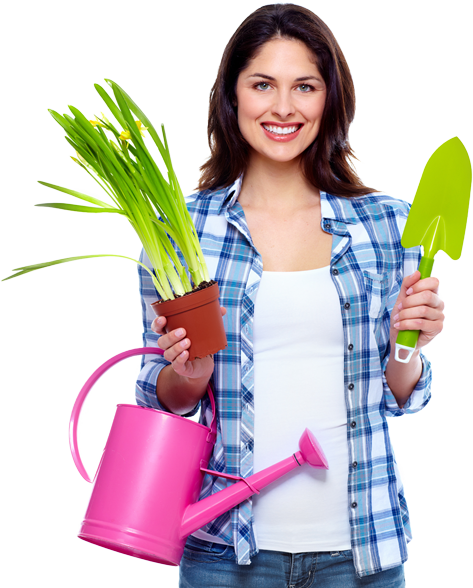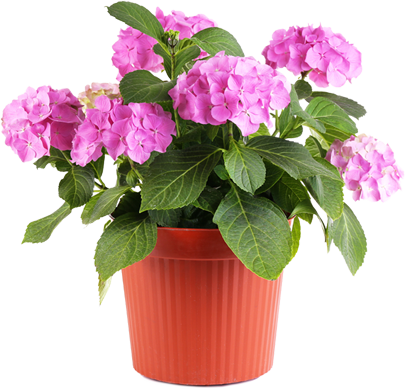 The Hibiscus Festival Community
Brought To You By: The Hibiscus Committee for the benefit of The Charlotte County Historical Center Society.

We would like to take this opportunity to thank our volunteers, musicians, guests, sponsors and community for letting us bring The Hibiscus Festival to you.  We couldn't do it without each and every person that walks through the those gates!

We play a lot of festivals around the state … this is our favorite for low-key, hometown feel, and we love the setting, food and vendors too!

The BEST festival in Punta Gorda all year! We go every year!!!

Beautiful festival and great entertainment for young and old!!!
Lynn Atkins
Business Owner - Port Charlotte, FL